12 Day Panama & Colombia Highlights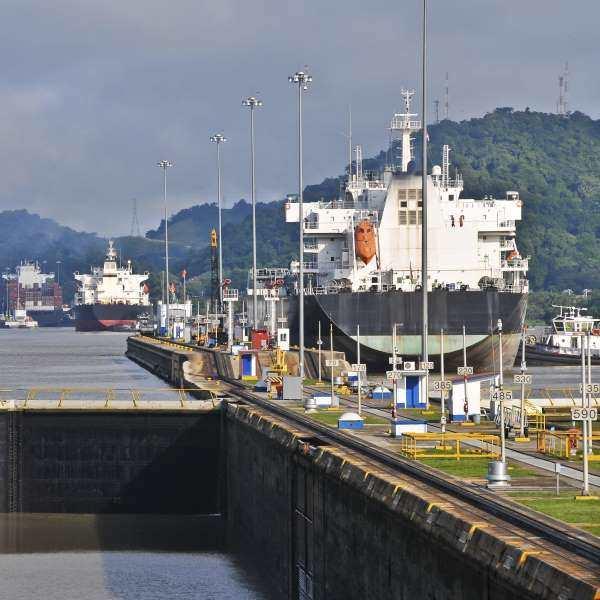 12 Day Panama & Colombia Highlights
Cosmopolitan cities, glorious Caribbean beaches, lush natural spaces, and remarkably preserved colonial architecture await in Panama and Colombia, two of Central America's best-kept secrets. Designed for travelers eager to experience the next big thing before word gets around, this stylish itinerary combines the very best of these under-the-radar destinations into an experience that will stay with you for years to come.
It all starts in Panama
...

Kensington Tours – Experience The World, Your Way
Kensington Tours specializes in custom tours to over 90 countries worldwide. Our tailor-made journeys are carefully crafted to deliver a personalized adventure like no other. We build in extraordinary, enriching experiences and put the best private guides at your service. We do all this with award-winning attention to detail and unbeatable value for your travel dollar.
Expert Team with Deep Destina
...